COURSE Fraud
COVID Fraud Pandemic
During this session, we delve into the intricacies of the COVID-19 pandemic and how it is impacting the world of fraud.
Created by
Lynn Fountain
About this course
The rapid onset of the COVID-19 pandemic combined with the ever evolving virus variants has created havoc in all aspects of our business and personal lives. The Delta Variant that arose in 2021 threw medical experts for another twist in this fight to manage the virus. Then came the Omicron variant. To make matters worse, the virus itself isn't the only element invading our lives. Fraudsters have found a whole new avenue to perpetrate schemes and scams.

The Federal Trade Commission has reported that in the United States from January 1, 2020 through December 2021 there have been over 285K covid fraud reports totaling $637M in losses with the median loss being $400. Scams have run the spectrum from online shopping, government imposters and medical testing schemes.

Seniors reported the largest losses related to coronavirus scams. The median loss for those in their 80's was $1000. Criminals have stolen money via a number of scams: those related to stimulus checks, unemployment benefits, Covid vaccines, fake virus cures and charities, for example. The top complaint categories relate to travel and vacations, online shopping and bogus text messages.

These are just a few of the most prominent schemes that have arisen. During this session, we delve into the intricacies of the COVID-19 pandemic and how it is impacting the world of fraud.

Field of Study: Auditing
What you will learn?
COVID scams per Federal Trade Commission
Fraud medical testing schemes
U.K. and other Nation COVID frauds
Cyber Security and Infrastructure Agency (CISA)
U.S. Customs and Border Protection (CBP)
The CARES Act and Payroll Protection Program
Certificate of completion
---
---
100% moneyback guarantee
If you cancel within 10 days and you're not completely satisfied, we'll give you all your money back. No questions asked.
Training 2 or more people?
Get your team access to 0 top CPDFormula courses anytime, anywhere.
Section 1. COVID Fraud Pandemic-Part1
Introduction
10m 27s
FTC COVID Scam Alerts and Reports
9m 49s
FTC COVID Scam Alerts and Reports Continued, UK Impact, Interpol, Other Countries
35m 54s
Medical Testing Schemes, Medical Testing Warnings
19m 24s
Other COVID Frauds
36m 31s
Tips, US CARES Act and PPP, CISA, CBP, Secret Service (USSS), Summary
31m 51s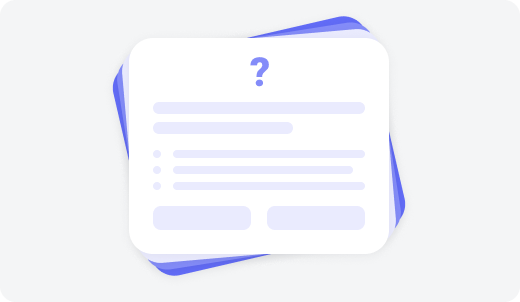 Review Questions
9 questions
Section 2. Final Exam-Part1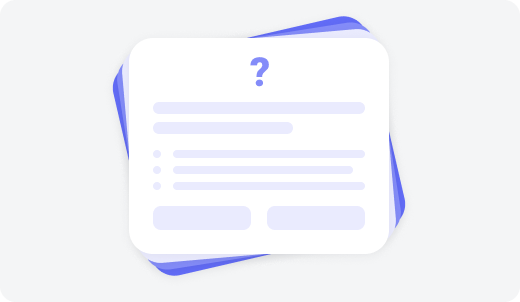 Final Exam
15 questions
Learn from the best
Lynn Fountain has over 40 years of experience spanning public accounting, corporate accounting and consulting. 24 years of her experience has been working in the areas of internal and external auditing. She is a subject matter expert in multiple fields including internal audit, ethics, fraud evaluations, Sarbanes-Oxley, enterprise risk management, governance, financial management and compliance. Ms. Fountain has held two Chief Audit Executive positions for international companies. In 2011, as the Chief Audit Executive for an international construction/ engineering firm, she was involved in the active investigation of a joint venture fraud. The investigation included work with the FBI and ultimately led to indictment of the perpetrators and recovery of $13M. Ms. Fountain is currently engaged in her own training and consulting business and is a regular trainer for the AICPA. Ms. Fountain is the author of three separate technical books. "Raise the Red Flag – The Internal Auditors Guide to Fraud Evaluations" was published by the Institute of Internal Auditors Research Foundation. -"Leading The Internal Audit Function" and -"Ethics and The Internal Auditor Political Dilemma" were published by Taylor & Francis In addition Ms. Fountain was a contributing author to the certification program exam for the National Association of Accountants. She also has certificate programs on various on-line platforms. Ms. Fountain has performed as an adjunct instructor for the School of Business for Grantham University and developed the first internal audit curriculum for the School of Business at the University of Kansas. Ms. Fountain obtained her BSBA from Pittsburg State University and her MBA from Washburn University in Kansas. She has her CGMA, CRMA credentials and CPA certificate (non-active).