COURSE Business Ethics
Dealing with Unethical People and Unethical Situations
Applying Ethics in Challenging Situations in the Workplace.
Created by
Arun Mathur
About this course
This course will provide you with tools to apply ethical principles to deal with challenging situations at work - with clients, colleagues or even your superiors. You will learn how to develop an ethical mindset and identify common ethical dilemmas faced by professional accountants. You will learn how to apply a step-by-step framework to assist with decision-making. We specifically consider the unique position of professional accountants and examine case studies to determine the best possible course of action. This course is designed for all those who would like to practice principled decision-making in the face of increasingly challenging situations. This should result in personal growth and career development, reduce the risk of unethical behaviour and improve overall performance.

Topics Covered
Introduction to business ethics and definitions
Return on investment from ethical business practices
Ethical dilemmas faced by professional accountants
6-step framework to deal with unethical situations in the workplace
Case studies
What you will learn?
Identify the returns on investment from ethical business practices.
Describe the types of ethical situations faced by professional accountants.
Apply a step-by-step framework to navigate ethical dilemmas.
Assess case studies and identify the best possible course of action.
Skills Covered
ETHICS
CPA ETHICS
ETHICAL BEHAVIOR
ETHICAL DECISION MAKING
ETHICAL LEADERSHIP
1.5 hours on-demand video
Certificate of completion
---
---
100% moneyback guarantee
If you cancel within 10 days and you're not completely satisfied, we'll give you all your money back. No questions asked.
Training 2 or more people?
Get your team access to 3,169 top CPDFormula courses anytime, anywhere.
Part 1
5m 3s
Part 2
11m 10s
Part 3
16m 40s
Part 4
10m 25s
Part 5
12m 28s
Part 6
16m 21s
Part 7
6m 47s
Update Message from Arun (optional)
5m 56s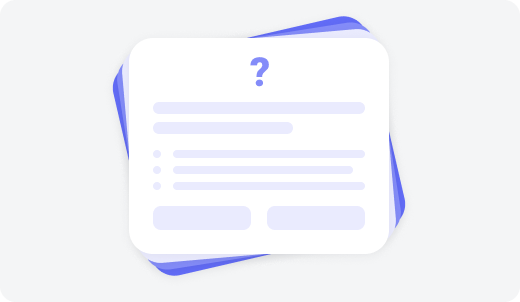 Dealing with Unethical People and Situations - Quiz
4 questions
Learn from the best
Arun Mathur, FCPA, FCA, LPA has over 35 years of teaching and corporate training experience. He is Partner at Gerald Duthie & Co. LLP, where he provides professional services to a diverse group of clients. Arun is also Owner and Lead Instructor at UltimQuest Knowledge Inc., offering corporate training on improving governance, ethics, internal control, performance measurement and related topics. He provides live and online training through CPA bodies across Canada and Bermuda. Arun served for several years on the Board for HealthForce Ontario Marketing and Recruitment Agency, and was also Chair of the Finance and Audit Committee there and for the Trillium Gift of Life Network. He has served on the CMA Ontario's Review Committee prior to the merger as well.