COURSE Management Skills
Embracing a Healthy Management Style
#1 Best Management Style – Between Micro-managing & Hands-off managing.
Created by
FliP University
About this course
In this course, we focus on the #1 best management style, the absolute best way to develop it, and how to avoid the two destructive extremes: micro-managing and hands-off managing.

And, if you are being micro-managed or have a leader that ignores you, we unpack powerful followership strategies that will help you influence how you are being managed.

Note that some material has been included from FliP U's full leadership course (4 hours), "Inclusive Leadership: Be a leader people WANT to follow", and full followership course (3 hours), "Followership: The F-word that complements leadership".

Can you imagine a choreographer training only one dancer to lead while their partner sits in the lobby staring at the wall? Preposterous! Yet this happens all the time within organizations. Half the partnership is missing! That's why FliP U creates progressive, 'pracademic', partner-centric content, developing both leadership and followership skills.

Applicable for:
This course is for HR professionals, managers, leaders, business owners, technical professionals, and anyone who wants to build healthier organizational culture and norms. The course is also valuable for individuals who feel they are being micro-managed or ignored. Finally, it is useful for anyone who wants to develop their own leadership capabilities.

Field of Study: Communications and Marketing
What you will learn?
Learn the #1 best practice management/leadership style
Learn the #1 most effective leadership development technique
Learn the #1 technique for avoiding being micro-managed (that's a lot of #1's!)
Understand why hands-off management is just as bad as micromanaging
Gain tools to immediately improve relationships in your team
Skills Covered
Micro Management
Micromanaging
Health
Management Style
Certificate of completion
---
---
100% moneyback guarantee
If you cancel within 10 days and you're not completely satisfied, we'll give you all your money back. No questions asked.
Training 2 or more people?
Get your team access to 3,169 top CPDFormula courses anytime, anywhere.
Section 1. Partnership perspective-Part1
WATCH: Meet your teachers
2m 31s
WATCH: Our inspiration
9m 11s
WATCH: The perception gap
4m 38s
WATCH: Lean in to stay connected
2m 43s
Section 2. Leadership perspective – Be Easy to Follow-Part1
WATCH: Avoid the extremes
5m 3s
WATCH: The Pygmalion Effect
4m 30s
WATCH: Find the genius among your geniuses
4m 2s
WATCH: Evoke The Pygmalion Effect
1m 39s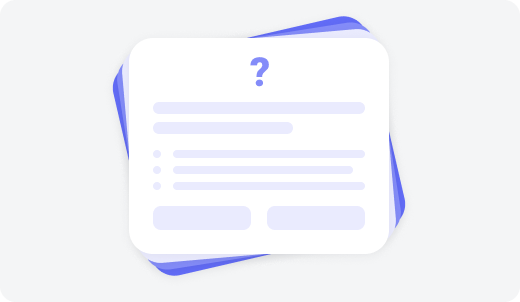 PLAY: Pop Quiz
3 questions
Section 3. Followership perspective – Be Easy to Lead-Part1
WATCH: Be an offensive communicator
3m 54s
Section 4. Taking action-Part1
WATCH: Press the reset button in your leadership
6m 57s
WATCH: Press the reset button in your followership
4m 37s
WATCH: Press the reset button in your organization
3m 12s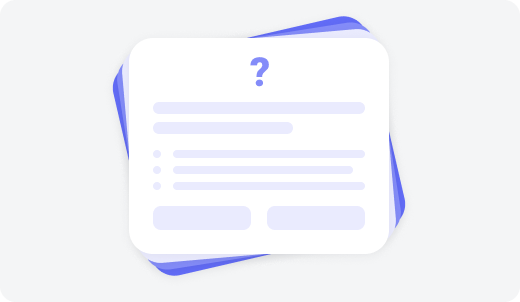 PLAY: Final Exam
5 questions
Section 5. Taking action-Part2
WATCH: Congratulations
1m 2s
Learn from the best
What if online learning was even better than in-person? At FliP University, we've taken the best of in-person workshops and put it online. Our content is pracademic, whimsical, transformative and thoroughly modern, at the forefront of organizational needs. It is based on research from cognitive neuroscience, creativity, social, organizational and positive psychology, learning theory, and clinical practice. You can have your cake and eat it too! Dr. Marc Hurwitz and Samantha Hurwitz are the co-founders of FliP U and co-authors of Leadership is Half the Story. In addition, we are proud to collaborate with BK Chan and Tim Hurson as adjunct professors of FliP U. Check out all our courses: • Be a leader people WANT to follow • Followership: The F-word that complements leadership • The Accidental Salesperson • Emotional Intelligence • Be a Better Ally • The Neuroscience of Work • Collaborative Decision Making • Make Question-asking Your Superpower