COURSE Business Ethics
Ethics, Culture and Internal Auditing at Your Organization
Yes YOU CAN audit culture!
Created by
Amanda Jo Erven
About this course
What went wrong at companies like Enron, Wells Fargo, Yahoo, BP, and Volkswagen? There likely was a breakdown somewhere in the audit functions (internal or external), but the real underlying problem was NOT audit, and most importantly, the solution does not rest in "doing more audits." The real breakdown was in the integrity and ETHICS of the organizations. It was the leadership failure of the managers, executives, and the Board. In this session, we will dive into organizational integrity and how you can help create and sustain an ethical culture.
What you will learn?
Understand a series of major misconduct and fraud cases.
Learn the 3 "character choices" we all have in life.
Learn solutions that internal audit and/or management can use to help influence ethical behavior within an organization.
Learn how important it is to be "The Everyday Ethicist."
Skills Covered
ETHICS
ETHICAL BEHAVIOR
ETHICAL PRACTICES
ETHICAL LEADERSHIP
ETHICAL DECISION MAKING
CPA ETHICS
Certificate of completion
Preparation required

No advance preparation needed.
---
---
100% moneyback guarantee
If you cancel within 10 days and you're not completely satisfied, we'll give you all your money back. No questions asked.
Training 2 or more people?
Get your team access to 0 top CPDFormula courses anytime, anywhere.
Ethics, Culture, and Internal Auditing at Your Organization
2h 4m 45s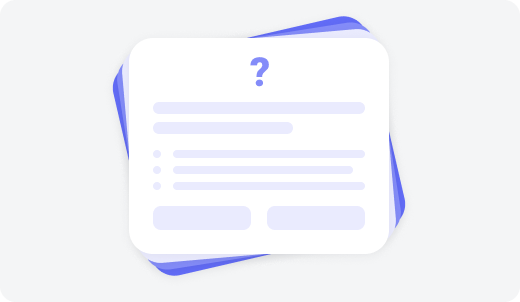 Ethics, Culture, and Internal Auditing at Your Organization Quiz
6 questions
Learn from the best
Amanda "Jo" Erven, CPA, CIA, CFE, CTQA, is the President and Founder of Audit. Consulting. Education. LLC. After a successful career in external and internal audit, Jo is now an active Internal Audit Strategist, Management Consultant, and Trainer/Speaker, providing Continuing Professional Education (CPE) hours, live and virtually, to organizations across the globe. Visit www.AuditConsultingEducation.com to read more about Jo!