COURSE Fraud
Exploring Internal Controls That Could Have Prevented Frauds
Recognize what internal controls can prevent fraud through case-study lessons and consider application of these lessons to circumstances you encounter in your professional endeavors.
Created by
Chris Harper
About this course
This course examines actual fraud circumstances through the lens of potential prevention. We will examine how selected frauds were accomplished and consider what internal controls may have prevented fraudsters' ability to accomplish their nefarious acts.
What you will learn?
Recognize what internal controls may have prevented the frauds
Examination of actual frauds
Understand what factors allowed certain frauds to occur
Contemplation of epiphanies for your own professional scenarios
Skills Covered
FRAUD DETECTION
Certificate of completion
---
---
100% moneyback guarantee
If you cancel within 10 days and you're not completely satisfied, we'll give you all your money back. No questions asked.
Training 2 or more people?
Get your team access to 0 top CPDFormula courses anytime, anywhere.
Exploring Internal Controls That Could Have Prevented Frauds
1h 47m 44s
Section 2. Review Questions-Part1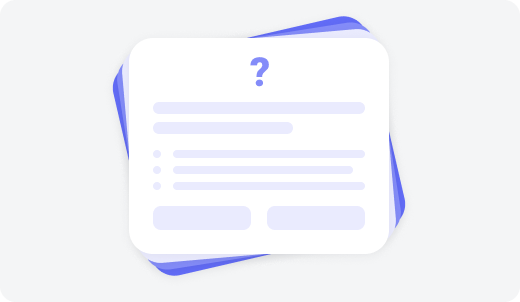 Exploring Internal Controls That May Have Prevented Fraud
6 questions
Section 3. Test Questions-Part1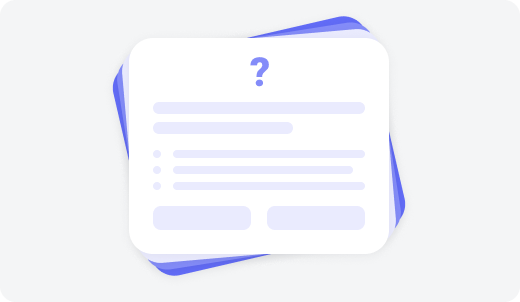 Final Exam - Internal Controls That May Have Prevented Fraud
10 questions
Learn from the best
Christopher Harper, CPA, MBA – Chris is a CPA with the heart of a teacher. He is a clinical affiliate instructor of accounting with Grand Valley State University's Seidman College of Business. He also serves as a senior manager and director of education for Hungerford Nichols CPAs + Advisors. Chris has been serving tax and accounting needs of closely held business and individuals since 1998.