COURSE Social Media Marketing
Facebook for Accountants
Walk away with a new appreciation and expanded awareness of Facebook enterprise tools that can be used to improve accounting operations and workflow.

Created by
Garrett Wasny
About this course
The course provides a concise overview of Facebook Inc., the globally renowned social media company. Even if you've been using Facebook for many years and think you know practically everything about the platform, think again. Facebook Inc. is actually a rich constellation of communication, training, enterprise collaboration, digital payment, augmented reality services, and smart hardware that go far beyond their popular social media app. You'll walk away with a new appreciation and expanded awareness of Facebook enterprise tools that can be used to improve accounting operations and workflow.

In this seminar, you will learn about:
The difference between the Facebook app and Facebook Inc.
How many people actually use (and don't use) Facebook
Facebook app fundamentals
Messenger
Instagram
WhatsApp
Oculus
Workplace
Portal
Novi
Facebook Blueprint
Developer Program

Who Will Benefit/Target Audience:
Practitioners who want to explore Facebook's lesser-known digital services and hardware products for business, and how these tools can be used to expand your Internet presence and social capital.

Field of Study: Communications and Marketing
What you will learn?
Create at least 3 Facebook pages for your enterprise that allow you to share business information and invite customers to directly contact you.
Point out at least 10 ways Facebook can be used for competitive intelligence and to gather insights on your business landscape, customers and competitors.
Identify at least 3 ways the app can be used to build brand awareness and engage customers.
List at least 10 differences between WhatsApp and Messenger.
Give at least 4 examples of how the app is being used to get people talking and working together.
2.5 hours on-demand video
Certificate of completion
Prerequisites

Participants should have a basic understanding of Internet technology, online navigation, and digital productivity services.
---
---
100% moneyback guarantee
If you cancel within 10 days and you're not completely satisfied, we'll give you all your money back. No questions asked.
Training 2 or more people?
Get your team access to 0 top CPDFormula courses anytime, anywhere.
Facebook for Accountants
1h 43m 26s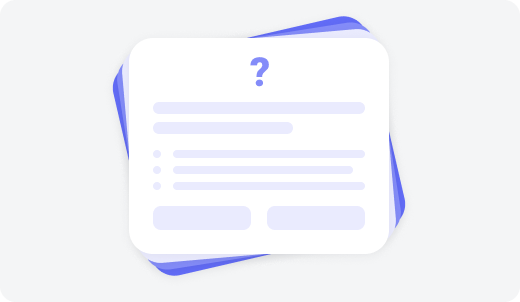 Review Questions
8 questions
Section 2. Final Exam-Part1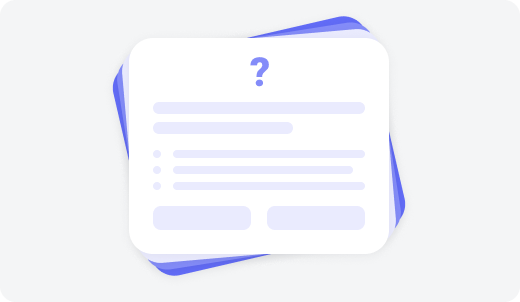 Final Exam
13 questions
Learn from the best
GARRETT WASNY, MA, CMC, CITP/FITP, is a digital skills advisor to accountants, tax attorneys, enrolled agents, and tax preparers worldwide. His courses focus on the intersection of accounting and technology, and provide guidance to practitioners on how to prosper in this dynamic age. His sessions demystify emerging cloud, mobile, and social applications, and explain in plain language how financial professionals can use these online tools to build trust, solve problems, and create new value. He's also an award-winning Internet speaker, author, app developer, professional development specialist, and former management consultant for Price Waterhouse. He's published 50+ ebooks on computing and ethical issues related to accounting, written hundreds of articles and columns on Internet strategy, and delivered thousands of seminars and webinars to CPAs and accounting organizations around the globe.