COURSE Fraud
Fraud and Shifting Ethical Norms
How fraudsters justify their crimes, the power of codes of conduct, and why industry compliance leads to better transparency
Created by
Christopher Knight, CFE, CAMS, CCTA, CFCI, CHTI
About this course
Fraud is an omnipresent threat often caused by elaborate schemes and corporate insiders or disenchanted employees who exploit weak points. But why do fraudsters justify or rationalize their crimes and how can firms stop playing catch up with their schemes? Chris Mines is joined by Christopher Knight, a seasoned financial crime expert. They discuss the main types of rationalization, why fraudsters abandon ethical rules, and the necessity for stronger industry enforcement.

Some of the topics covered in this course include:
Assessing codes of conduct and principles for ethical judgments
Interviewing alleged fraudsters after determining the how but searching for the why
The main reasons why fraudsters rationalize their actions
The duties of the PCAOB plus recent enforcement decisions
Examining if auditing firms can still self-regulate
The future of auditing standards and more!

Field of Study: Behavioral Ethics
What you will learn?
Understand what is the current assessment of fraud
Identify how companies can avoid being a motivation to commit fraud
Learn about the relationship between ethics and fraud
Explore the points on how fraudsters rationalize their actions
Determine the role of an oversight board in maintaining ethics and fraud prevention
Explore the aspects of ethical norms and fraud in specific case studies of financial crimes
Understand the aspects of how we can focus better in moving forward regarding ethical norms
Learn why registered audit firms are required to submit ap forms of audit participants
Skills Covered
FRAUD PREVENTION
FRAUD DETECTION
QAS SELF STUDY
ETHICS
Certificate of completion
---
---
100% moneyback guarantee
If you cancel within 10 days and you're not completely satisfied, we'll give you all your money back. No questions asked.
Training 2 or more people?
Get your team access to 3,169 top CPDFormula courses anytime, anywhere.
Shifting Ethical Norms - Christopher Knight.mp4
1h 49m 43s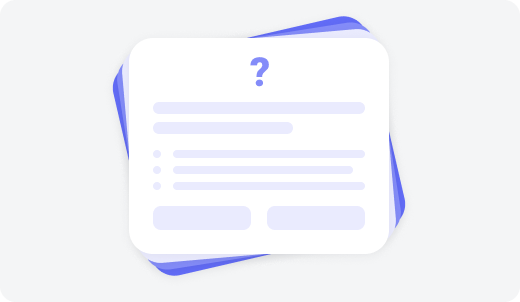 Review Questions
9 questions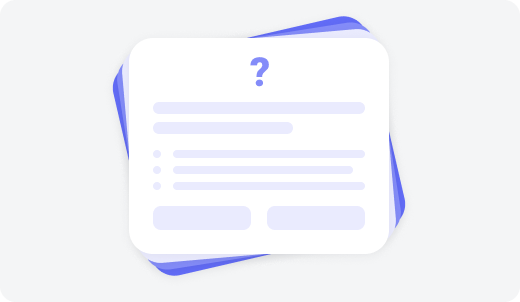 Final Exam
15 questions
Learn from the best
Award-winning and distinguished executive-level compliance leader with expertise in the design, implementation, overhauling, and ultimate leadership of best-in-class fraud, waste, abuse, and investigation programs. Subject matter expert in financial crimes with numerous professional certifications. Held the title of Head of Fraud for multiple high-profile organizations with a proven and measurable track record of reducing and mitigating fraud losses. Experienced and tested leader in Anti-Money Laundering (AML), Bank Secrecy Act (BSA), E-Commerce Fraud, Banking Fraud, Bribery & Embezzlement Fraud, and Healthcare/Insurance Fraud to name a few. Recognized as having special talents and exceptional skills within start-ups as well as seasoned companies in fraud program design & implementation. Led new build-outs as well as overhauled established programs including the creation and updating of internal controls and fraud detection. Individual skills include, but are not limited to: analytics & pattern detection, complex investigations, data mining, Enhanced Due Diligence (EDD), fraud risk, interviewing & interrogation, Know Your Customer (KYC), Law Enforcement, laws & regulations to include the US PATRIOT Act, and many others.
Christopher Mines
/ AUTHOR
I have over a decade of multimedia experience as a desktop publisher, Livestream producer, PA announcer, webcast director, professor, emcee, and more. I am a radio broadcasting graduate with additional coursework in political science and journalism. I gained critical knowledge while shadowing veteran broadcasters. I have extensive training in creative writing, current affairs, freelancing, and story structure. I have crafted current affairs interviews with Justin Trudeau, Romeo Dallaire, Ed the Sock, Kenny and Spenny, and Mike MacDonald. I love working as a creative storyteller and having conversations with people from all walks of life. My goal is to connect with diverse voices and to foster discussions on complex issues while striving to make the conversations as accessible and inclusive as possible.