COURSE Google Workspace
Google Analytics for Accountants
The course provides a concise overview of Google Analytics (GA), a web analytics service offered by Google.

Created by
Garrett Wasny
About this course
The course provides a concise overview of Google Analytics (GA), a web analytics service offered by Google. This tool is the most widely used website statistics service in the world. The app can be used to track and report website traffic and better understand how your customers interact with your online content. While the service might appear complex and intimidating at first, its core functions are relatively easy to master. Discover how to analyze data quickly and encourage collaboration with an easy-to-use interface and shareable reports. You'll walk away with a fundamental understanding of the platform, and how it can be used to uncover powerful insights on your business and accounting operations that may have been previously unknown.

In this seminar, you will learn about:
Google Analytics basics
User interface tour
How to access and set up
Demo account
Best practices
Real-time reports
Audience reports
Acquisition reports
How accounting operations ranked in Google Analytics for local business study
How accountants can use the app their online visibility and credibility

Who Will Benefit/Target Audience:
Practitioners who want to better track their website activity and use these insights to increase their online traffic, customer base, and revenues.

Field of Study: Communications and Marketing
What you will learn?
Create a maximum of 100 accounts that can be used to track website traffic.
Point out at least 20 panels in the GA dashboard that provide key insights.
Create at least 10 types of reports that track visitors and engagement in real-time.
Monitor at least 10 data signals that capture demographic, geographic and technology information on their website visitors.
Give at least 4 examples of how the app can be used to increase visits to a website
Certificate of completion
Prerequisites

Participants should have a basic understanding of Internet technology, online navigation, and digital productivity services.
---
---
100% moneyback guarantee
If you cancel within 10 days and you're not completely satisfied, we'll give you all your money back. No questions asked.
Training 2 or more people?
Get your team access to 0 top CPDFormula courses anytime, anywhere.
Google Analytics for Accountants
1h 48m 16s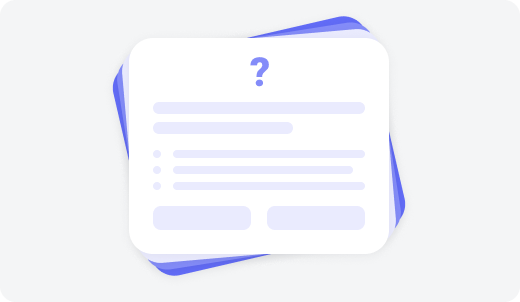 Review Questions
9 questions
Section 2. Final Exam-Part1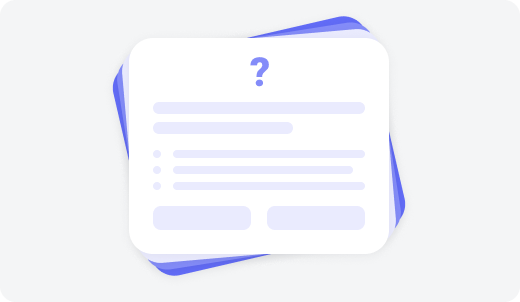 Final Exam
15 questions
Learn from the best
GARRETT WASNY, MA, CMC, CITP/FITP, is a digital skills advisor to accountants, tax attorneys, enrolled agents, and tax preparers worldwide. His courses focus on the intersection of accounting and technology, and provide guidance to practitioners on how to prosper in this dynamic age. His sessions demystify emerging cloud, mobile, and social applications, and explain in plain language how financial professionals can use these online tools to build trust, solve problems, and create new value. He's also an award-winning Internet speaker, author, app developer, professional development specialist, and former management consultant for Price Waterhouse. He's published 50+ ebooks on computing and ethical issues related to accounting, written hundreds of articles and columns on Internet strategy, and delivered thousands of seminars and webinars to CPAs and accounting organizations around the globe.