COURSE Leadership Skills
Improving Governance in the Corporate Sector
This course provides guidance and practical advice to improve governance in corporate entities.
Created by
Arun Mathur
About this course
This course explains the Canadian corporate governance environment, and discusses key issues facing corporate boards today. It also examines governance crises and failures, as well as governance success stories. These help in identifying key takeaways and do's and dont's. The course also introduces fraud and risk management concepts. It will show how to improve corporate governance.
What you will learn?
Learn how to implement governance best practice ideas
Learn how to take action in your own corporate entity
Learn key do's and don'ts based on governance case studies
Skills Covered
GOVERNANCE
CORPORATE CULTURE
STRATEGIC THINKING
Certificate of completion
---
---
100% moneyback guarantee
If you cancel within 10 days and you're not completely satisfied, we'll give you all your money back. No questions asked.
Training 2 or more people?
Get your team access to 3,169 top CPDFormula courses anytime, anywhere.
Section 1. Course Materials-Part1
Video - Improving Governance in the Corporate Sector
1h 57m 2s
Update Message from Arun (optional)
5m 56s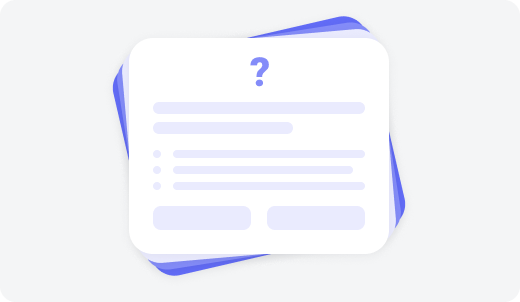 Quiz - Improving Corporate Governance
5 questions
Learn from the best
Arun Mathur, FCPA, FCA, LPA has over 35 years of teaching and corporate training experience. He is Partner at Gerald Duthie & Co. LLP, where he provides professional services to a diverse group of clients. Arun is also Owner and Lead Instructor at UltimQuest Knowledge Inc., offering corporate training on improving governance, ethics, internal control, performance measurement and related topics. He provides live and online training through CPA bodies across Canada and Bermuda. Arun served for several years on the Board for HealthForce Ontario Marketing and Recruitment Agency, and was also Chair of the Finance and Audit Committee there and for the Trillium Gift of Life Network. He has served on the CMA Ontario's Review Committee prior to the merger as well.