COURSE Retirement Planning
Otar's Retirement Income Planning (Cdn)
In this course you will learn will how to plan for retirement based on market history since 1900. Retirement issues such as the luck factor and lifelong income security will be covered.
Created by
Cemil (Jim) OTAR
About this course
This course will be particularly valuable to members in industry and to practitioners who have or advise on retirement planning. Topics covered are:
• market history and retirement,
• common myths and pitfalls in retirement planning
• the impact of luck on retirement math
• contributors of luck factor: sequence of returns, inflation, reverse-dollar-cost-averaging
• the impact of asset allocation strategies, withdrawal strategies
• math of loss, time to recover
• optimum asset allocation
• purpose-driven sustainable withdrawal rates and stress test
• the zone strategy
• how much income is enough, how do you determine if savings are insufficient, sufficient or abundant
• income from other sources, such as CPP, OAS, SPP, annuities
• epilogue: five-year checkup

The course covers everything you need to know about math of retirement income. After completing this course, you will have a better understanding of retirement concerns and the proper tools necessary to plan for retirement.
What you will learn?
Learn the math of retirement income planning for lifelong income that is based on actual market history (and not some forecast assumptions), sustainable withrawal rates, asset allocation, income allocation
Skills Covered
FINANCIAL HEALTH
FINANCIAL PLANNING
PERSONAL FINANCE
FINANCIAL MODELLING
2.5 hours on-demand video
Certificate of completion
Preparation required

No advanced preparation is required.
---
---
100% moneyback guarantee
If you cancel within 10 days and you're not completely satisfied, we'll give you all your money back. No questions asked.
Training 2 or more people?
Get your team access to 3,169 top CPDFormula courses anytime, anywhere.
Otar's Retirement Income Planning (Cdn)
2h 6m 9s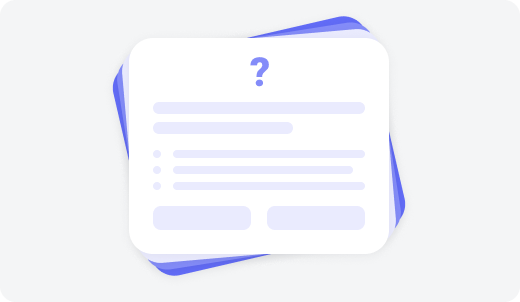 Quiz Questions
23 questions
Learn from the best
Jim was a financial planner and a professional engineer until his retirement in 2018. His past articles on retirement planning won the CFP Board Article Awards in 2001 and 2002. He is the author of over one hundred articles and several books. He has been giving courses, workshops and presentations on the topic of retirement income planning since 2003 since 1997. In his retirement, he continues writing articles and giving workshops on advanced retirement income planning. He is also learning creative writing in his spare time.