COURSE Skills for Accountants
Remote Working for Accountants
The course provides a concise overview of the skills and best practices required to develop a successful remote accounting practice.

Created by
Garrett Wasny
About this course
The course provides a concise overview of the skills and best practices required to develop a successful remote accounting practice. Discover leading remote working technologies, how to avoid and address some common challenges of working off-site, and how to effectively manage a team of professionals who work outside a traditional office environment

In this seminar, you will learn about:
Remote working fundamentals
Pros and cons of remote working
COVID impact on remote working and accounting profession
Key step-up steps and regulatory requirements for remote working
Remote working technology guides
Remote working best practices
Remote working trends
Best application stacks for remote working

Who Will Benefit/Target Audience:
Practitioners who want to evaluate remote work opportunities and challenges, and explore the concept of "work is what you do, not where you are."

Fields of Study: Personnel/Human Resources, Information Technology
What you will learn?
Identify at least 5 positives and at least 5 negatives related to working outside a traditional office environment.
Give examples of at least 10 ways COVID has impacted and accelerated remote work.
Point out at least 3 technology guides that can assist in setting up remote offices.
Recall at least 10 jurisdictions around the world that offer financial incentives for remote working.
List at least 10 case studies of successful remote working initiatives in professional services and accounting.
Skills Covered
QAS SELF STUDY
Certificate of completion
---
---
100% moneyback guarantee
If you cancel within 10 days and you're not completely satisfied, we'll give you all your money back. No questions asked.
Training 2 or more people?
Get your team access to 3,169 top CPDFormula courses anytime, anywhere.
Remote Working for Accountants
1h 59m 29s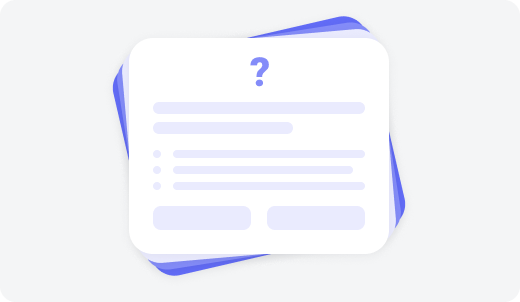 Review Questions
9 questions
Section 2. Final Exam-Part1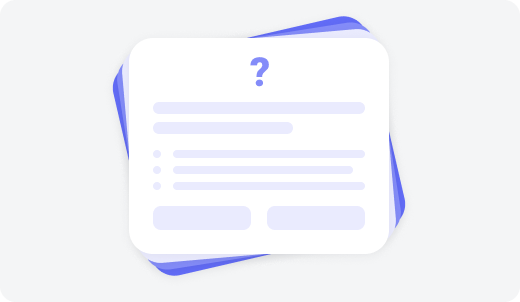 Final Exam
15 questions
Learn from the best
GARRETT WASNY, MA, CMC, CITP/FITP, is a digital skills advisor to accountants, tax attorneys, enrolled agents, and tax preparers worldwide. His courses focus on the intersection of accounting and technology, and provide guidance to practitioners on how to prosper in this dynamic age. His sessions demystify emerging cloud, mobile, and social applications, and explain in plain language how financial professionals can use these online tools to build trust, solve problems, and create new value. He's also an award-winning Internet speaker, author, app developer, professional development specialist, and former management consultant for Price Waterhouse. He's published 50+ ebooks on computing and ethical issues related to accounting, written hundreds of articles and columns on Internet strategy, and delivered thousands of seminars and webinars to CPAs and accounting organizations around the globe.