COURSE Tax Planning & Compliance
Save Tax: Replacement Properties, Transfer Pricing and GST
This webinar will help you save tax by using the replacement property rules.
Created by
Jason Fleming
About this course
This webinar will help you save tax by using the replacement property rules. The important topics of transfer pricing and Goods and Services Tax (GST) are also discussed. There are lots of examples to help explain these essential topics.

Features
This webinar explains how to save tax using the replacement property rules. Dispositions that lead to capital gains and recapture are examined. The conditions and deadlines that must be met, for involuntary and voluntary dispositions, are discussed. The transfer pricing rules, which must be carefully considered in related party transactions, are covered. The arm's length principle, primary and secondary adjustments, and contemporaneous documentation are all discussed. OECD guidelines and the transfer price penalty is also included. The Digital Services Tax (DST) and the Goods and Services Tax (GST) are covered. As are: taxable, zero-rated, and exempt supplies and input tax credits. GST returns, installments, the Quick Method, and the Simplified Method are discussed. GST for foreign digital vendors, intercompany transactions, and the sale of a business are also included.
1.5 hours on-demand video
Certificate of completion
---
---
100% moneyback guarantee
If you cancel within 10 days and you're not completely satisfied, we'll give you all your money back. No questions asked.
Training 2 or more people?
Get your team access to 0 top CPDFormula courses anytime, anywhere.
Saving Tax with Replacement Properties and an Introduction to Transfer Pricing and GST 2022
1h 26m 57s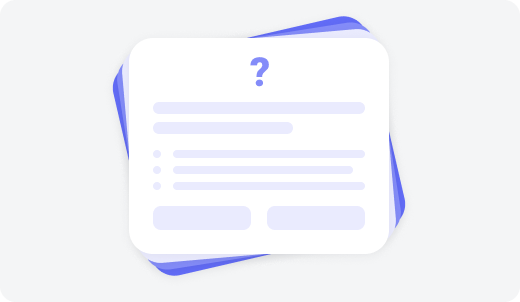 Course Quiz
2 questions
Learn from the best
Jason was a tax manager at a Big-4 CPA firm. He marked the professional accounting exam (the UFE) and taught tax week at Summer School for CPA Ontario. Jason is the author of CFE Tax- A Guide to Understanding the Basics of Canadian Income Taxation. Jason lectures at York University.