COURSE Sales skills
The Accidental Salesperson
Sales skills for people who hate selling.
Created by
FliP University
About this course
Selling is a big part of life. We engage in selling dozens of times a day – an idea, an opinion, a recommendation, a product or a service. However, many of us do so reluctantly. We struggle with the notion of having to sell. The cultural archetype of the pushy, dishonest used car salesperson comes to mind.

But selling is NOT about the art of persuasion. Rather, the best kind of selling or business development emerges naturally from your genuine interest in the person you are pitching to or hoping to work with. And, your sincere desire to be of use.

This program will give you a range of insights, strategies, and proven tools to help you pay attention better so you can get the meeting, earn the sale, and even better, create a deep, lasting, and reciprocal client relationship.

Field of Study: Communications and Marketing
What you will learn?
Gain a practical and repeatable sales process that is broken down into discrete steps
Understand the credibility hurdles to overcome so you can manage your progress better
Learn an array of credibility-building tools and techniques
Practice using tools and job aids that will help you at each step; e.g. Q-notes, KnoWonder, GPS
Gain confidence and skill that will help you build relationships in your work life and life
Skills Covered
SALES
SALES PITCH
CUSTOMER SERVICE
CLIENT SERVICE
BUSINESS DEVELOPMENT
Certificate of completion
---
---
100% moneyback guarantee
If you cancel within 10 days and you're not completely satisfied, we'll give you all your money back. No questions asked.
Training 2 or more people?
Get your team access to 0 top CPDFormula courses anytime, anywhere.
Section 1. First Day of Class-Part1
WATCH: Meet your teacher & his inspiration
4m 30s
WATCH: Everyone sells
5m 24s
Section 2. Reframing: From selling to solving-Part1
WATCH: Robin Hood
3m 47s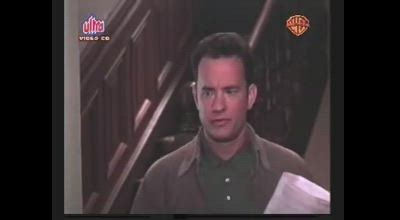 WATCH: You've got mail
4m 9s
Section 3. Preparation: Developing your scripts-Part1
WATCH: The 5 keys to effective sales scripts
10m 3s
WATCH & JOURNAL: And this is how it's done...
3m 26s
WATCH: When to use your scripts
6m 59s
Section 4. Preparation: What else to do before THE MEETING-Part1
WATCH: Getting THE MEETING
7m 28s
WATCH: What do you know & what do you wonder?
7m 50s
WATCH: What does success look like?
7m 29s
WATCH: Discover Q-notes
7m 12s
Section 5. Face-to-face: You had me at hello-Part1
WATCH: Become a waiting room Jedi
5m 31s
WATCH: Making small talk BIG
5m 28s
Section 6. Face-to-face: The conversation-Part1
WATCH: The conversation in three acts
3m 13s
WATCH: The conversation, Act I
6m 16s
WATCH & SHARE: The conversation, Act II
9m 16s
WATCH: The conversation, Act III
3m 13s
Section 7. After the meeting…-Part1
WATCH: Debrief the process
6m 40s
WATCH: Debrief the content
5m 48s
WATCH: Occupy headspace
5m 51s
Section 8. The Last Day of Class-Part1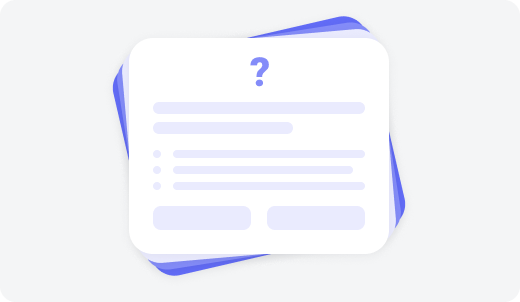 PLAY: Final Exam
15 questions
Section 9. The Last Day of Class-Part2
WATCH: Congratulations!
1m 33s
Learn from the best
What if online learning was even better than in-person? At FliP University, we've taken the best of in-person workshops and put it online. Our content is pracademic, whimsical, transformative and thoroughly modern, at the forefront of organizational needs. It is based on research from cognitive neuroscience, creativity, social, organizational and positive psychology, learning theory, and clinical practice. You can have your cake and eat it too! Dr. Marc Hurwitz and Samantha Hurwitz are the co-founders of FliP U and co-authors of Leadership is Half the Story. In addition, we are proud to collaborate with BK Chan and Tim Hurson as adjunct professors of FliP U. Check out all our courses: • Be a leader people WANT to follow • Followership: The F-word that complements leadership • The Accidental Salesperson • Emotional Intelligence • Be a Better Ally • The Neuroscience of Work • Collaborative Decision Making • Make Question-asking Your Superpower