COURSE Fraud
The Search for Fraud and the Power of Internal Auditing
An examination of how internal audit can find fraud and why prevention methods need to be robust
Created by
Jim Bridges, MSc, CFE
About this course
The vast majority of fraud is committed by business insiders who develop sophisticated schemes that exploit corporate weak points. Chris Mines is joined by Jim Bridges, a seasoned anti-financial crime practitioner. They discuss how firms can use internal audit procedures to navigate complex situations and how internal communication can be the first line of fraud defence.

Some of the topics covered in this course include:
The dangers of technology-enabled fraud
How internal audit can help multinational companies
Why detection procedures need to be robust
Assessing examples in the United States, South Africa, and Scotland
An overview of fraudster motivations and more!

Field of Study: Auditing
What you will learn?
Learn about the three lines of defence to set up fraud detection methods and understand the aspects of internal controls in multi-national companies
Find out how internal audits can still be effective despite the decrease in auditors, CPAs, and bookkeepers worldwide.
Identify why it is essential for financial institutions to create an honest and transparent culture and learn about fraud and the auditing role.
Find out the fraudulent activities in different case studies like the fraud in 'The Bank of Scotland Case' & 'The South African Hospital Case' etc.
Skills Covered
QAS SELF STUDY
FRAUD DETECTION
FRAUD PREVENTION
INTERNAL AUDIT
AUDIT PROCESS
1.5 hours on-demand video
Certificate of completion
---
---
100% moneyback guarantee
If you cancel within 10 days and you're not completely satisfied, we'll give you all your money back. No questions asked.
Training 2 or more people?
Get your team access to 3,169 top CPDFormula courses anytime, anywhere.
The Search for Fraud and the Power of Internal Auditing
58m 5s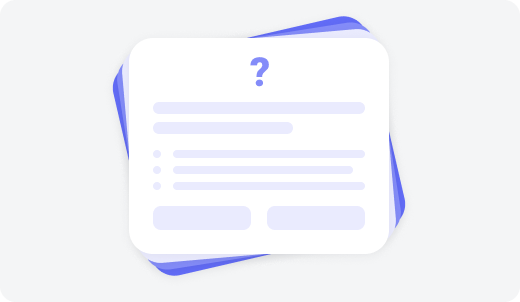 Review Questions
5 questions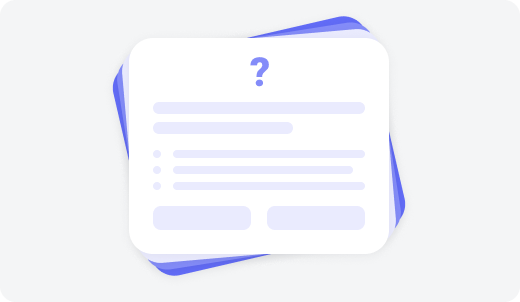 Final Exam
8 questions
Learn from the best
Jim Bridges came relatively late to financial crime compliance after a long career in the British Army. Jim has a passion for ethics and is a Certified Fraud Examiner with diverse experience working for one of the world's largest banks across anti-financial crime strategy, policy and procedures, training, and investigations - including leading and developing an anti-financial crime team for the bank in the Middle East. Most recently he has been developing fraud and compliance services across BFSI, and non-traditional FIs including crypto, telcos, and automotive clients within a global Business Process Outsourcing firm.
Christopher Mines
/ AUTHOR
I have over a decade of multimedia experience as a desktop publisher, Livestream producer, PA announcer, webcast director, professor, emcee, and more. I am a radio broadcasting graduate with additional coursework in political science and journalism. I gained critical knowledge while shadowing veteran broadcasters. I have extensive training in creative writing, current affairs, freelancing, and story structure. I have crafted current affairs interviews with Justin Trudeau, Romeo Dallaire, Ed the Sock, Kenny and Spenny, and Mike MacDonald. I love working as a creative storyteller and having conversations with people from all walks of life. My goal is to connect with diverse voices and to foster discussions on complex issues while striving to make the conversations as accessible and inclusive as possible.