COURSE Skills for Accountants
The State of the CPA
An assessment of the CPA profession, recruitment challenges, and possibilities for the future
Created by
Jessica E. McClain, CPA/CITP, CISA, PMP, CGFM
About this course
Businesses that have weathered the pandemic need CPAs for expert advice, to address tax challenges, and to help craft plans for growth. Despite this, systemic issues like burnout and declining recruitment have led to a growing labour shortage. Chris Mines is joined by Jessica McClain, CFO for the Girl Scouts Nation's Capital, CPA, and DEI advocate. They discuss some of the challenges facing CPAs and how the profession may change in the months and years ahead. Jessica outlines how CPAs should be open for upskilling and how workplaces can take concrete action to make the trade more innovative and inclusive.

Some of the topics discussed in this course include:
A brief overview of the business landscape
The evolving role of the CPA
Addressing declining employee retention and staff burnout
The need for robust DEI strategies
The importance of new outreach campaigns and more!

Field of Study: Business Management & Organization
What you will learn?
Determine the impact of the pandemic on the CPA profession
Understand the core responsibilities of the CPAs
Outline factors that might cause students to stay away from the CPA profession
Determine the future of the CPA profession
Skills Covered
QAS SELF STUDY
1.5 hours on-demand video
Certificate of completion
---
---
100% moneyback guarantee
If you cancel within 10 days and you're not completely satisfied, we'll give you all your money back. No questions asked.
Training 2 or more people?
Get your team access to 3,024 top CPDFormula courses anytime, anywhere.
The State of the CPA
57m 5s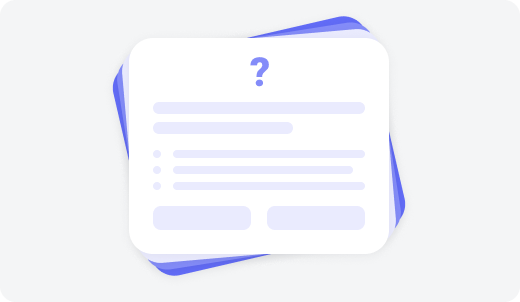 Review Questions
5 questions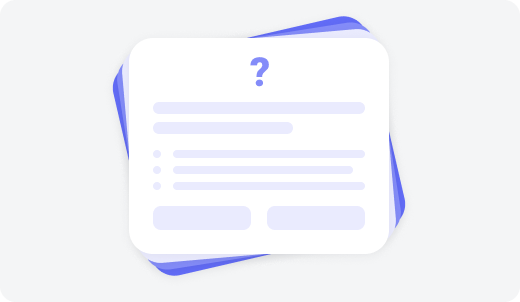 Final Exam
8 questions
Learn from the best
Accomplished, award-winning, well-respected financial leader with a reputation for executing with financial and operational excellence. A C-Suite executive with a track record of operating with rigor and a strong business acumen. An effective board member and business partner who excels at the intersection of financial growth and strategic impact. SUMMARY OF EXPERTISE & ACCOMPLISHMENTS ✔ Sustained excellence in managing multiple and complex projects. Driving organizational efficiencies while working with all levels within the organization have been keys to success. ✔ Superb compelling communicator and relationship manager with the ability to effectively communicate with various stakeholders and lead highly productive top-performing teams. ✔ Understands dynamics of Board / Management relationship and governance responsibilities as both C-Suite Executive and Board member. ✔Influencer in the accounting profession providing input and insight on panels, presentations, podcasts, articles, blogs, toolkits, and other resources. AREAS OF IMPACT • Finance Transformation & Change Management • Diversity, Equity, & Inclusion Champion • Not-for-Profit Audit & Governance Committe Chair & Board Officer • Fiduciary Oversight • Project Management • Budget Planning & Oversight • Business Process Improvement • Risk Management & Mitigation • Training Development & Delivery • Leadership & Team Management • Cross-Functional Collaboration
Christopher Mines
/ AUTHOR
I have over a decade of multimedia experience as a desktop publisher, Livestream producer, PA announcer, webcast director, professor, emcee, and more. I am a radio broadcasting graduate with additional coursework in political science and journalism. I gained critical knowledge while shadowing veteran broadcasters. I have extensive training in creative writing, current affairs, freelancing, and story structure. I have crafted current affairs interviews with Justin Trudeau, Romeo Dallaire, Ed the Sock, Kenny and Spenny, and Mike MacDonald. I love working as a creative storyteller and having conversations with people from all walks of life. My goal is to connect with diverse voices and to foster discussions on complex issues while striving to make the conversations as accessible and inclusive as possible.