COURSE Working Remotely
Working from Home: Learn Flexibility and Agility
In this course you will learn how to lead and manage a homebased workforce whilst supporting them through their different challenges.
Created by
Katya Forsyth
About this course
This course is for business owners, leaders, and HR leaders who are looking to create and engage a remote-based workforce.

Working with and managing a remote-based workforce has a whole set of different challenges to an office-based workforce. Most organisations sent their entire workforce home during the pandemic. Many did so on a temporary basis with a temporary mindset.

In this course, I share over a decade's worth of experience in building and growing remote teams. I show you how to overcome some of the challenges from building strong relationships, great communication and how to tackle some of the challenges that may arise such as loneliness and miscommunication. Plus, the importance of creating an agile and flexible mindset.

Remote working opens a great opportunity to recruit from a much more diverse talent pool and I share some perspectives on this with you too.

Building remote teams is based on trust and respect, creating great things when you get it right. So, let's dive in!
What you will learn?
Principles of leading flexibly
Talent and acquistion for a remote workforce
How to become an agile manager
Skills Covered
WORKING REMOTELY
WORK FROM HOME
MANAGING TEAMS
TEAM COMMUNICATION
TEAM LEADERSHIP
QAS SELF STUDY
2.5 hours on-demand video
Certificate of completion
---
---
100% moneyback guarantee
If you cancel within 10 days and you're not completely satisfied, we'll give you all your money back. No questions asked.
Training 2 or more people?
Get your team access to 3,169 top CPDFormula courses anytime, anywhere.
Section 1. Working from Home: Learn Flexibility and Agility-Part1
Course Introduction
4m 39s
Chapter 1 - Principles of Leading Flexibly
17m 50s
Chapter 2 - Developing your Team
15m 25s
Chapter 3 – Talent Acquisition and Retention
19m 33s
Chapter 4 – Being an Agile Manager
19m 26s
Chapter 5 – Impact on Diversity
14m 11s
Wrap Up
2m 54s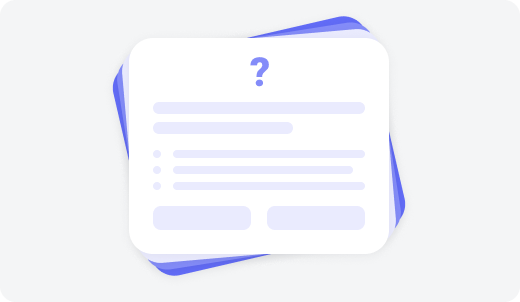 Review Questions
8 questions
Section 2. Final Exam-Part1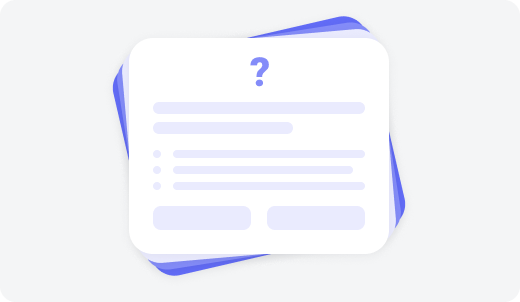 Final Exam
13 questions
Learn from the best
I am an experienced CFO who has transformed the office of Finance across multiple companies and industries. I began my career as an auditor and transitioned into Industry where I found the systems at each business I worked in lacking. I learned how to build Finance teams, the right processes, and then implement the systems to match. I have built high-performing teams and financial models for every size and type of business, and successfully designed and implemented systems including SAP, Microsoft Dynamics 365 and Prophix. My specialty is I speak "business" not accounting, and can explain complex topics in a simple, interesting way. After doing the work for 25 years, I am now sharing my tools and best practices so that the next generation of Finance leaders have the resources they need at hand. I only teach what I have successfully done! In addition to Finance, I am passionate about building better businesses, with Diverse leadership, people-first practices to create healthy cultures that support ALL people equally. After years of putting work ahead of my health, I'm an avid Fitness enthusiast and work to inspire people to invest in their own health. Follow me on LinkedIn for daily content on Fitness, work/life balance, and building healthy corporate cultures.
Business coach for ambitious HR & People Consultancy Founders | Keynote speaker future of HR
Over the last two decades, I have founded and built five businesses. I began my career in the corporate world having worked for KPMG, Goldman Sachs before joining BSkyB shortly after their merger. I have always loved business building, the challenges, the accelerated learning, and the opportunity that comes from that. Over the last few years, I have specialized in supporting the accelerated growth of HR and people-based consultancies across the UK and USA. Many of which are 100% home-based. I can see a really bright future in today's rapidly changing world and the opportunity for a wider and more diverse workforce to be able to embrace the world of work on their terms.